With the Spring bank holidays approaching, it's time to start planning your perfect getaway. Discover hidden gem destinations that offer unique experiences and memorable moments for a truly unforgettable Spring holiday.
In this article, we'll explore five lesser-known destinations, perfect for a much-needed escape, each boasting its own unique charm and attractions.
1. Serene Lake Bled, Slovenia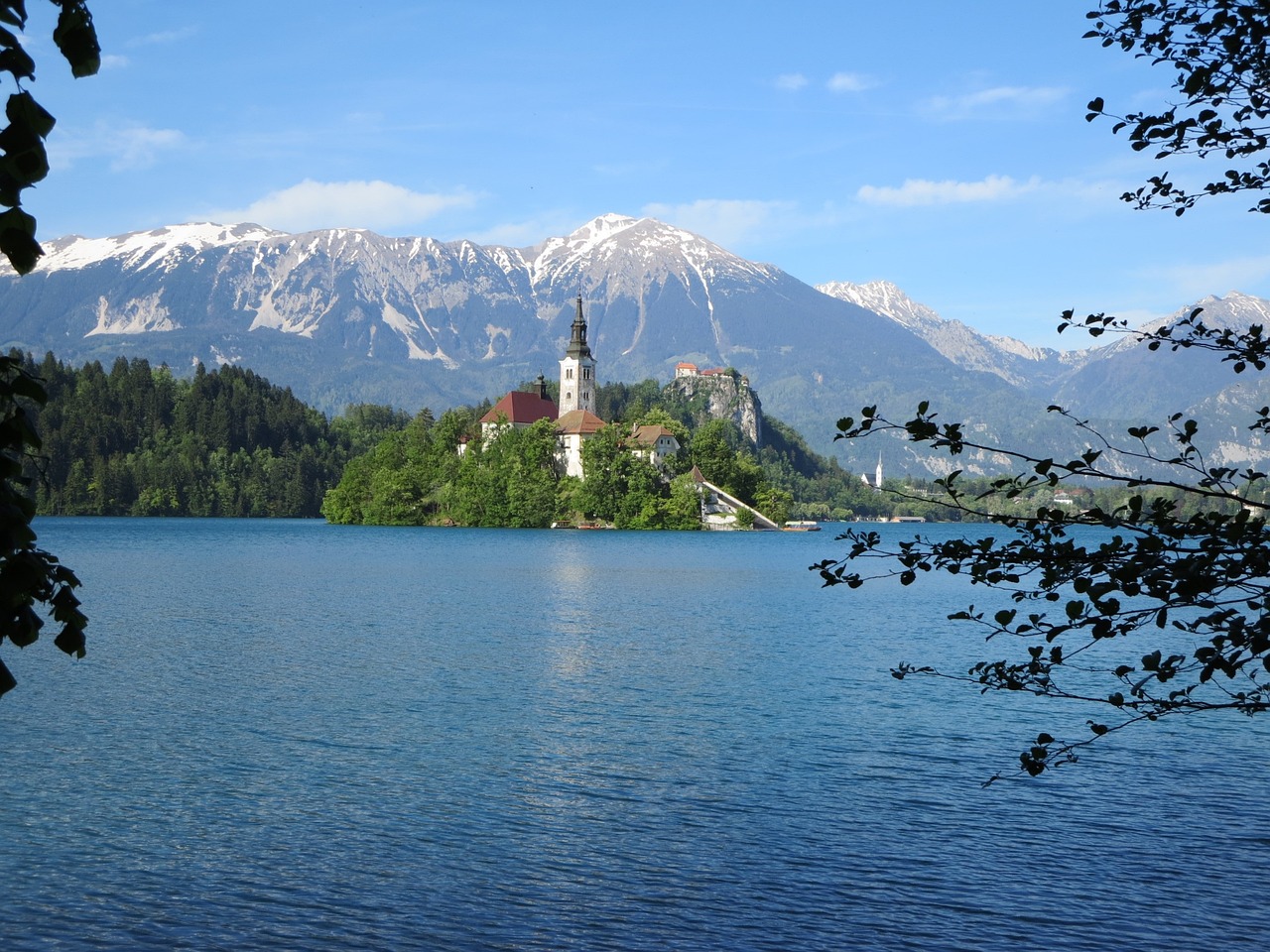 photo source
Lake Bled, nestled in the Julian Alps of Slovenia, is a peaceful destination ideal for relaxation and rejuvenation. Explore the stunning Bled Castle, perched atop a rocky cliff overlooking the lake, and take a traditional Pletna boat ride to the iconic island church.
For the more adventurous, an idea is a hike through the nearby Vintgar Gorge, where wooden paths lead you alongside the rushing Radovna River and breathtaking waterfalls. Learn more about Slovenia's natural wonders to inspire your trip planning.
2. Idyllic Cinque Terre, Italy
Cinque Terre, a UNESCO World Heritage Site in Italy, is a collection of five picturesque villages perched on rugged cliffs overlooking the Mediterranean Sea.
Wander through the colourful streets of each town, sample local cuisine, and hike the breathtaking coastal trails that connect the villages. The famous Sentiero Azzurro, or Blue Path, offers stunning coastline views and the shimmering sea below. Explore more hidden gems of Italy for an unforgettable adventure.
3. Tranquil Saxon Switzerland, Germany
Saxon Switzerland, located in Eastern Germany near the Czech border, is a hidden gem perfect for nature lovers and adventure seekers.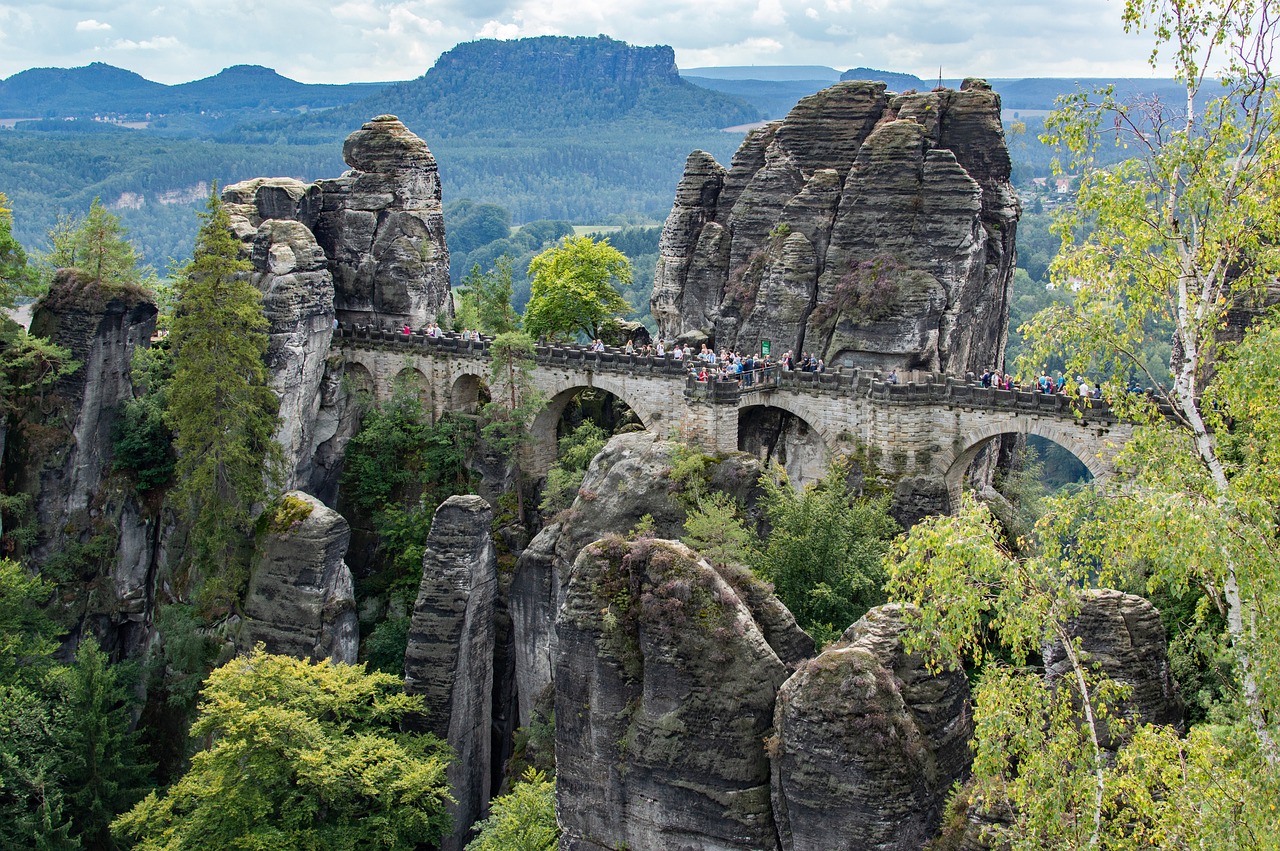 Boasting dramatic rock formations, lush forests, and the beautiful Elbe River, this region offers countless opportunities for hiking, rock climbing, and photography. Don't miss the Bastei Bridge, a stunning sandstone formation offering panoramic views of the surrounding landscape.
3. Charming Bruges, Belgium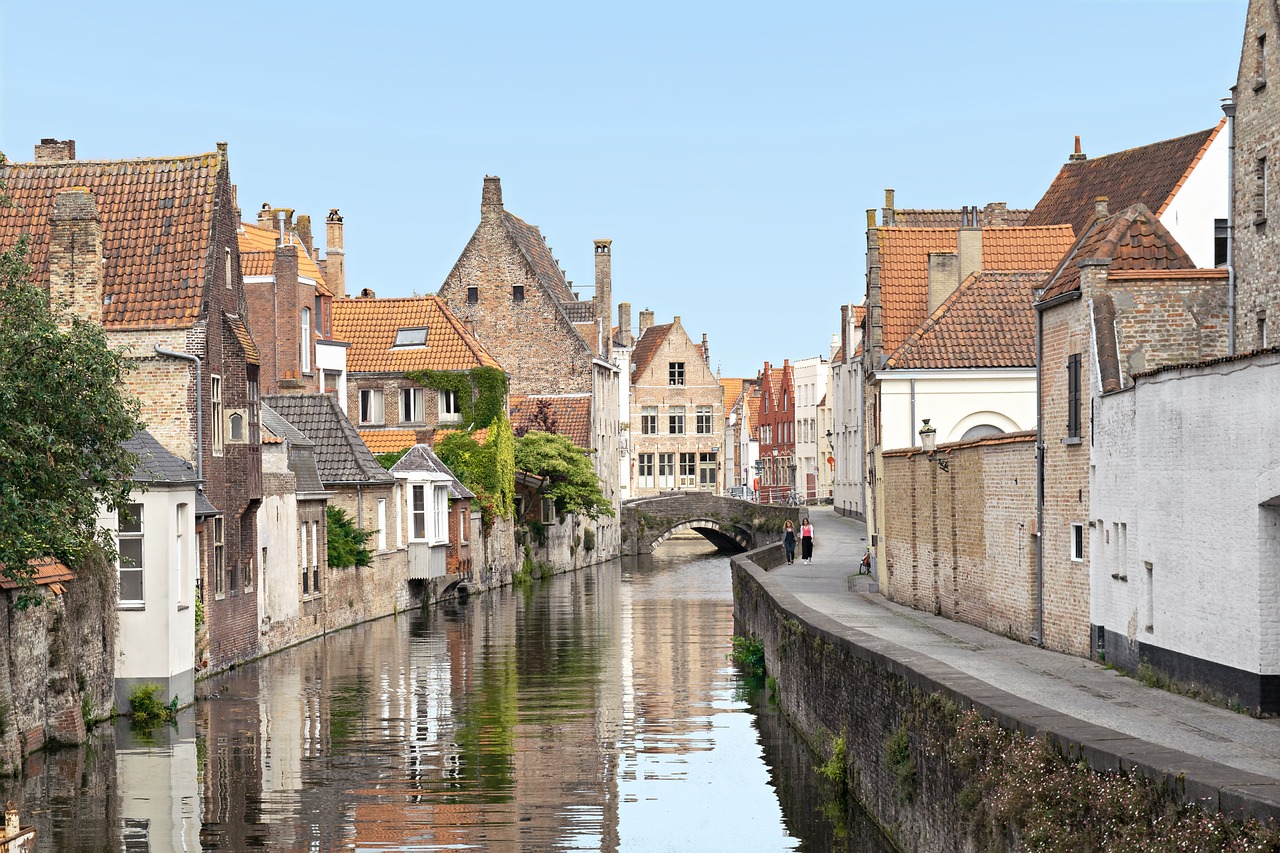 The medieval city of Bruges, Belgium, with its cobblestone streets and fairytale-like canals, is a must-visit destination for a romantic Spring holiday.
Explore the historic city centre, indulge in delicious Belgian chocolate, and take a scenic canal boat tour to admire the stunning architecture that lines the waterways.
The city's famous Markt Square, home to the iconic belfry tower, is the perfect spot to relax and soak in the atmosphere of this charming destination. Discover more about Belgium's cultural heritage and plan the perfect trip.
4. Inspiring Glasgow, Scotland
While a Scottish city break might instantly bring to mind the likes of Edinburgh and it's UNESCO-protected old town, for a more authentic experience, you could visit its neighbour – Glasgow. The city of Glasgow has undeniable character and charm.
From its leafy West End, to the vibrant city centre, and the characterful South Side, guides will show you of no shortage of things to do in Glasgow this Spring.
Its world-class museums like Kelvingrove and the Riverside Museum are free to enter. The city is often voted one of the friendliest in the world and chimes with the motto "People Make Glasgow!"
Conclusion
These hidden gem destinations offer unique experiences and unforgettable moments for your Spring holiday. From the rugged beauty of the Isle of Skye to the serene tranquillity of Lake Bled, escape the crowds and make lasting memories in these lesser-known, but equally captivating locations. Whether you prefer adventure, relaxation, or a combination of both, these destinations provide the perfect backdrop for an unforgettable Spring.