An airline consolidator sells discounted airline tickets. You can book economy, Business Class, or First Class tickets with a consolidator.
Often you'll pay less than booking directly with the airline. But not always.
When you use an airline consolidator there can be significant risks. Because not all consolidators are legit.
Buying consolidator tickets is another one of those tricks to save money on airline tickets and tips to saving money on airfare.
Using an airline consolidator can be a win-win. But it can also be a nightmare and ruin your vacation.
Here's what you need to know before you use an airline consolidator and avoid airline consolidator scams.
Reader Annamarie who I met on a cruise in October sent me a Facebook message
I need your expert advice, please. We want to do that Symphony of the Seas transatlantic cruise and then go to Venice and Rome. Airfare oneway from Rome on April 3 is really expensive.

But I found this consolidator that has an economy fare with one stop for $699 on Finnair and American. The flight leaves at 10:10am is 13 hr 3 min with 1 stop. If you go on the Finnair website that flight is 2164 Euros.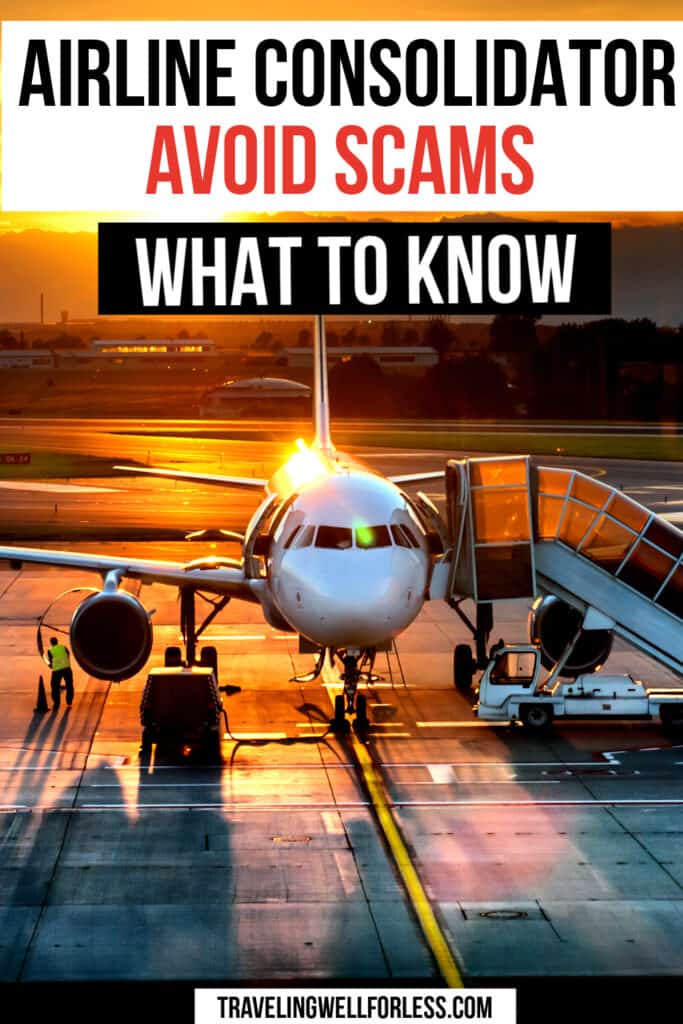 Airline Consolidator
An airline consolidator is an airline ticket wholesaler or broker specializing in reduced rate fares.
Some consolidators have contracts with the airlines to offer tickets are prices not available to the public. Many of these require you to use a travel agent.
Other ticket brokers buy frequent flyer airline miles and use those miles to book tickets for their customers while charging a huge markup. You don't have to use a travel agency for these types of tickets. You can purchase from the broker.
You'll get the best deals on long haul international Business Class and First Class tickets. Long haul tickets are 7 hours and longer flights.
Pro-tip: You'll save the most money when booking your flight within two weeks before departure.
Research the Consolidator
You should research the consolidator before booking your flights. Because not all airline ticket consolidators are reputable.
The last thing you want is to arrive at the airport for your bucket list trip only to find out that you don't have a ticket.
Check to see if they have joined travel trade organizations and have accreditation. To become a member, the consolidator has to meet certain requirements.
The United States Air Consolidators Association (USACA) was a great resource to check on the legitimacy of a bulk airline ticket discounter. They vetted consolidators and had specific criteria to become a member. Unfortunately, they are no longer in business.
You can search the American Society of Travel Agents (ASTA) website supplier directory to see if the consolidator is a member.
If they are working directly with the airlines they'll be a member of the International Air Transport Association (IATA). Only IATA agencies can issue tickets. If the consolidator is not an IATA member, they are booking the ticket through another agency. Yet, one more hurdle and possibility of error.
Some may also have membership in the United States Tour Operators Association (USTOA). This is mostly tour operators so don't worry if the airline consolidator you're researching isn't a member.
Pro-tip: You can also check reviews on the Better Business Bureau, TripAdvisor, Yelp, and Trustpilot.
Consolidator Has a Physical Address
Check to see if the consolidator has a physical address. It's easy to do business online. Anyone can create a website.
Many consolidators have an internet presence. But there should have a main office with a physical location.
Pro-tip: If they only have a website and no physical address and they don't have an updated website, you may want to go with a different consolidator.
Get the Flight Information Before Booking
You should get the flight information before booking. When quoting you a price, the consolidator should provide you with the name of the airline, flight number, and times.
Remember to ask about cancellation policies including any possible fees for canceling or changing your consolidator ticket. You'll also want to ask if they have an after-hours number or who to call or what to do if your flight is canceled.
Pro-tip: Compare the quoted price to booking directly with the airline. If the fare difference isn't too great, consider buying your ticket through the airline. Paying a couple of hundred dollars more could be worth avoiding the middleman and any issues that could arise.
Price Shop Consolidator Tickets
You should price shop consolidator tickets. As with booking directly with the airline, fares can vary.
Check the rates from several consolidators to get the best deal.
Pro-tip: Make sure quoted prices include all taxes and fees.
Compare Published Prices
Consolidator tickets can be a great deal but you should compare published prices.
Before booking with an airline ticket broker, check the rates on the airline website and through online travel agencies (OTAs) such as Expedia.
Pro-tip: These are the best websites to find cheap flights.
Consolidator Tickets Don't Earn Airline Miles
Some airline consolidator tickets don't earn airline miles. You have to check with the specific wholesaler to make sure you receive frequent flyer miles.
Pro-tip: If the discount is large enough and the consolidator is legit, it could be worth it to not earn miles from your flight.
Pay With a Credit Card
You'll have greater security and protection when buying a consolidator airline ticket if you pay with a credit card. Avoid using a consolidator that doesn't let you pay with a credit card.
If there's a problem such as your ticket not being issued in other words, if you don't have a valid ticket, you can dispute the payment with your credit card company.
Use a card like the Chase Sapphire Reserve® Card, Chase Sapphire Preferred® Card, and Ink Business Preferred® Credit Card which offers additional travel insurance protection such as trip delay reimbursement.
You can also use a card that offers bonus points on airfare such as The Platinum Card® from American Express (3x points on flights booked directly with airlines), American Express® Gold Card (3x points on flights booked directly with airlines), and the Citi Premier® Card (search travel rewards cards).
Pro-tip: Some consolidators may process the payment directly with their credit card merchant versus using your credit card and paying the airline directly.
Verify Your Reservation
Within 24 hours of buying a flight from an airline consolidator, verify your reservation.
One day is enough time for the airline to have processed and issued your ticket. You want to make sure that you have a confirmed ticket.
You can also check your seat assignments. Some airlines charge to select your seat in advance. But it could be worth paying the extra money to ensure that you have a seat. If you don't have a seat assignment on an oversold flight, you will be the first to get bumped.
Pro-tip: When booking, in addition to getting your confirmation number or record locator ask for the ticket number. This is a 13-digit number or character. Your ticket number will never change even if your flight number changes. Only valid tickets have a ticket number.
Conclusion
Using an airline consolidator can be a great deal and save a lot of money if you know what to look for before you buy your ticket. But before you rush in there are some things you should know before purchasing through a ticket broker.
Be sure to research the consolidator and confirm they have a physical address. Get all the flight details so you can price shop and always compare published prices before booking.
Pay with a credit card. If the consolidator doesn't accept credit cards, run. Find another consolidator.
A day after booking, verify your reservation with the airline.
Have you used an airline consolidator? Do you have any other tips before booking consolidator tickets?
Traveling Well For Less has partnered with CardRatings for our coverage of credit card products. Traveling Well For Less and CardRatings may receive a commission from card issuers.
---
Chase Sapphire Preferred® Card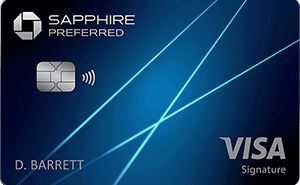 The Chase Sapphire Preferred
is the best card for beginning travel hackers.
It is the first card you should get to start traveling for free because the
welcome offer is 60,000 points
after spending $4,000 in the first three months.  
My favorite perks about this card are earning 5X points on travel when booked through the Chase portal (2X if direct purchase), 3X points on dining , $50 yearly credit on hotels booked through the Chase portal, no foreign transaction fees, and transferring points to 13 airline and hotel partners like Hyatt, United, and Southwest.
---
Chase Freedom Unlimited®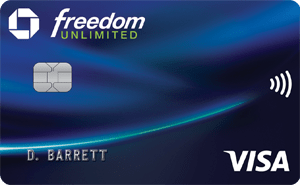 The Chase Freedom Unlimited is one of my favorite cards for earning cash back card and travel rewards. It offers a welcome offer of 3% cash back = an extra 1.5% cash back on up to $20,000 in purchases your first year.
My favorite perks about this card are earning 6.5% cash back on travel booked through the Chase Travel Portal , 4.5% cash back at drugstores and restaurants, unlimited 1.5% cash back on all purchases and no annual fee. When paired with cards like the Chase Sapphire Reserve® Card, you can use your points to travel for free.